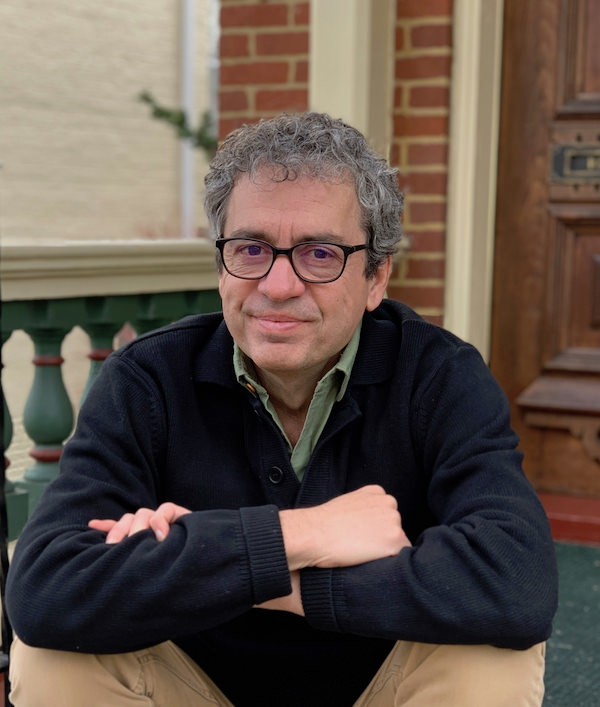 Welcome to my website. Those familiar with my work know that I'm a writer of narrative history: the Dutch founding of New York, the history of Amsterdam, the American Revolution… My new book enters — for me — wholly uncharted territory. Like the man said, This time it's personal. I've known since I was a kid that my grandfather, along with my great-uncle, ran the mob in my Pennsylvania hometown. But I also internalized the family's vow of silence on the topic. Then one evening my mom's cousin, Frankie Filia, taking a break between sets in the little geriatric jazz combo he was singing for ("Fly me to the moon…"), said to me,​"Russell, you're a writer – what are you gonna do about the story?"
Smalltime is my answer to Frankie. Researching it took me into a netherworld of bookies and payoffs, of America in its mid-century brawn, and into the heart and soul of my family. Feel free to click the links, to see what others have had to say about it, to take the book for a spin, and by all means to order a copy.
And meanwhile… While I was researching the book I was asked to be writer-in-residence at Baruch College in New York, and I made the workshop into a ​"Tell Your Family Story" course. It was an overwhelming experience. My students came flooding forth with an amazing array of family tales. And I got an idea: create an online course, in which I could show people how to research their own family history by bringing them along with me as I dug into my grandfather's life and times. So if you've always had an inkling to delve into your backstory but weren't sure how to begin, you might want to click this link.